This item was submitted by Beverly and Kirk Shenton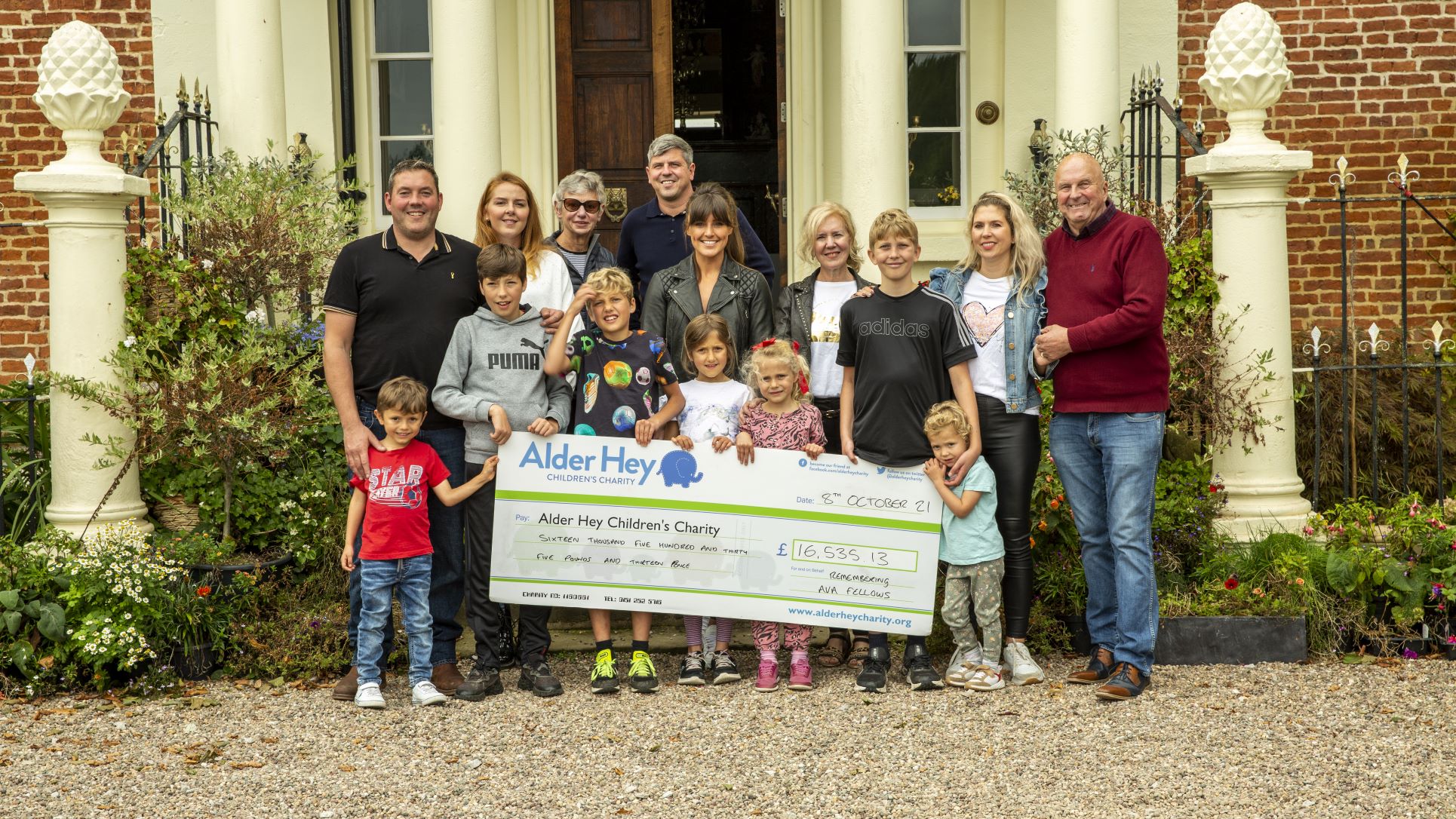 Thank you from the Shentons
We were absolutely honoured and overwhelmed by the kindness and generosity of all who contributed in so many ways to the Charity Event held at Hankelow Hall on the 14 August 2021. A very special place in our hearts, to raise funds for Alder Hey Childrens Hospital in memory of Ava May Fellows. An amazing £16,537.13 was raised! We could not believe it!
We would also like to give special thanks to the bridesmaids who were all instrumental in making the event so successful due to their hard work in collecting the raffle prizes and putting everything together!
Huge thanks and appreciation from the Shentons and the Fellows. Thank you all so much.