Hankelow Music Festival
This item was submitted by the White Lion.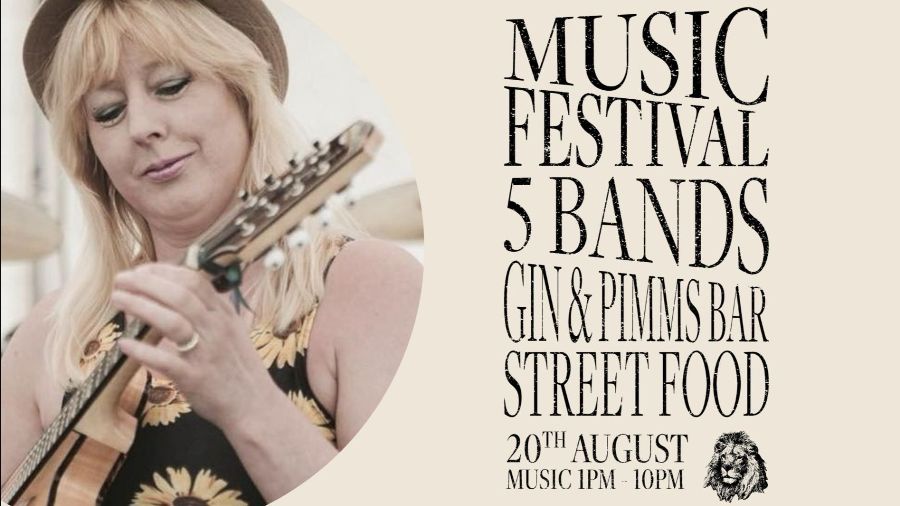 We had our last planning meeting and we have the running order finalised for the music festival on Saturday 20th August:-
1.00pm The Pluckers
3.00pm The Conscious Mind Experiment
4.30pm Megan Lee
6.30pm Gambler
8.30pm Good To Go
We've street food, outside bars, free face painting and marquees going up in case the weather isn't quite a lovely as it is today! Free entry and free parking available opposite the pub on Hankelow village green.
Don't miss out, it promises to be a great day supporting local, live music.