Please note that the webmaster retains the right to accept or reject any request for an entry on these pages.
---
This item was submitted by the White Lion Team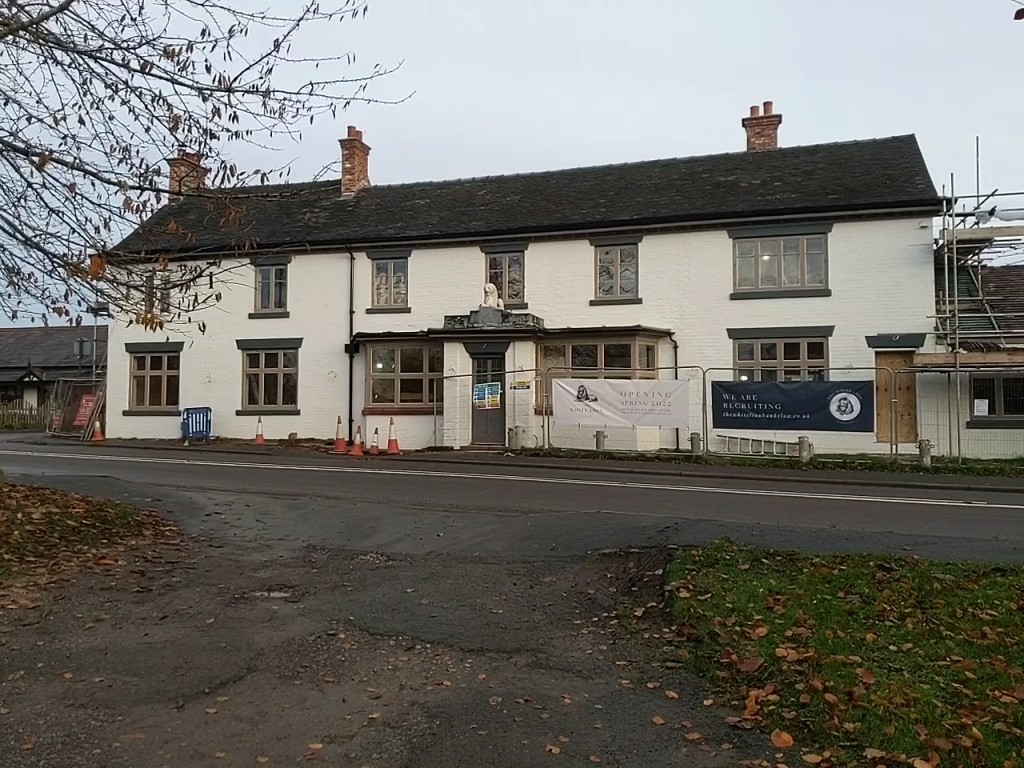 Cleaning jobs at the White Lion
We are looking to recruit three cleaners to form a small team which will service the White Lion pub in Hankelow when it opens in the Spring
Each cleaner will be expected to work 5 days a week. The shifts will be for 2 hours in the mornings before trading begins.
Applicants should send details and any questions to hello@thewhitelionhankelow.co.uk
---
This item was submitted by Ann Jones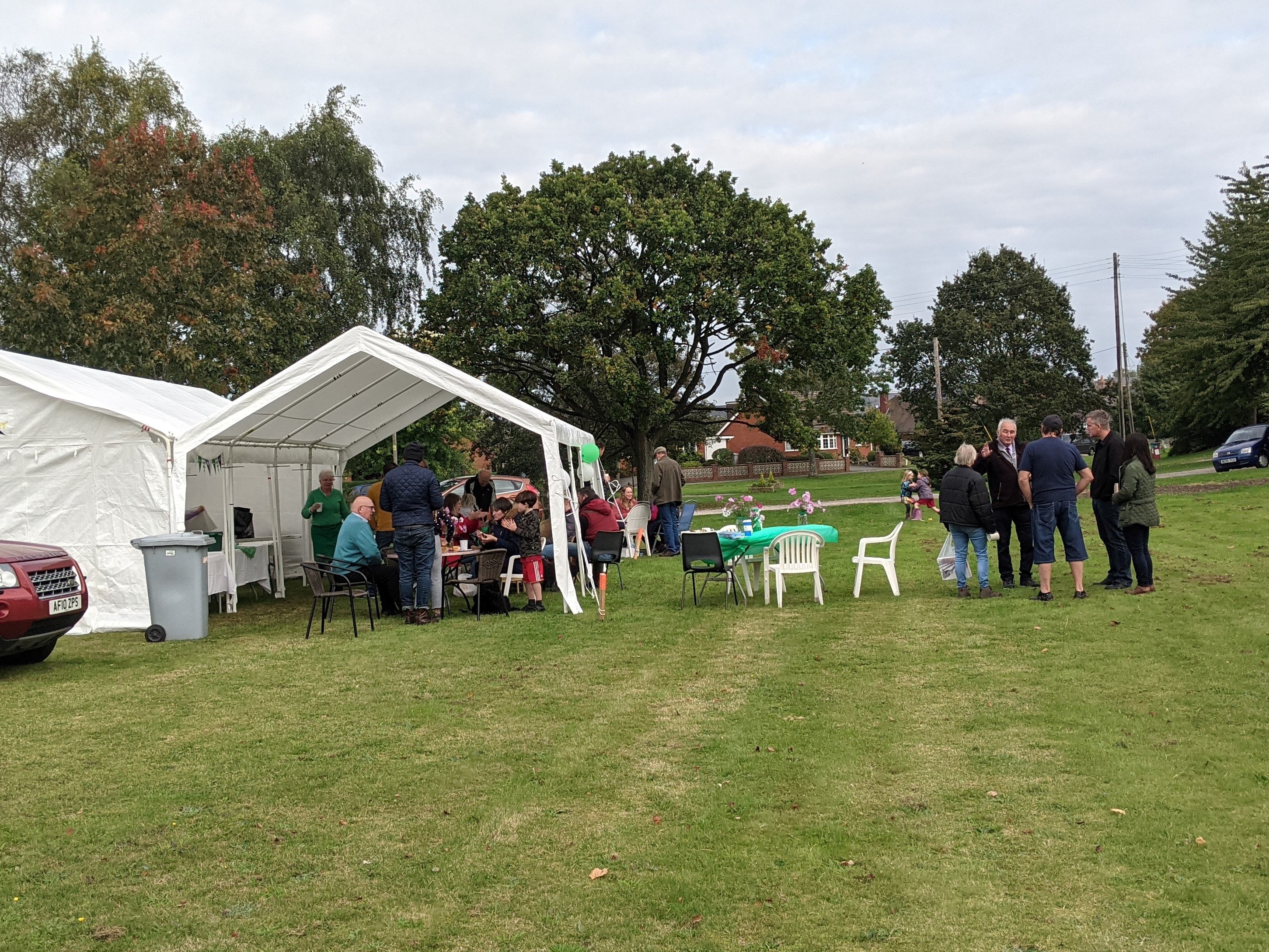 MacMillan Coffee Morning, a huge Thank-you!
A huge 'Thank-you' to everyone who contributed to this event in any way and especially to Hankelow Amenities Group for their help and loan of equipment.
We are very pleased to report that local MacMillan patients will benefit from the above event and that the total amount raised was £1,102.04.
---
This item was submitted by Ian Jones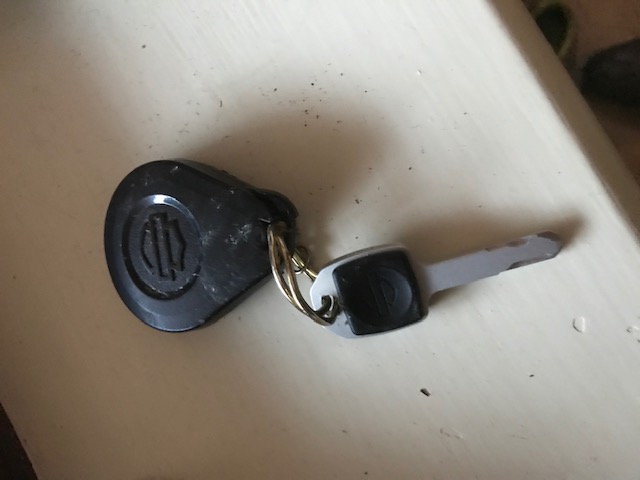 Key found in Hall Lane, Hankelow
A key was found in Hall Lane on Monday Sept 27th. Click the image on the left for a better view.
If it is your key, please contact Ian Jones on 0793 1660541
---
This item was submitted by David Barber
Painting Classes recommencing in Hankelow
Come along to my painting workshops and develop the skills needed to create your own works of art. You'll learn techniques to improve your drawing and painting, have fun and make new friends along the way. I'm a qualified teacher with almost 20 years teaching experience.
The classes will run from 10am until 1pm each Saturday morning in the Community Hall of Hankelow Methodist Churchand, and will be £20 for the 3 hour session . Refreshments are provided.
Further information can be found via my website: www.davidbarber.co.uk
---
This item was submitted by ACER
Greenest church in Cheshire?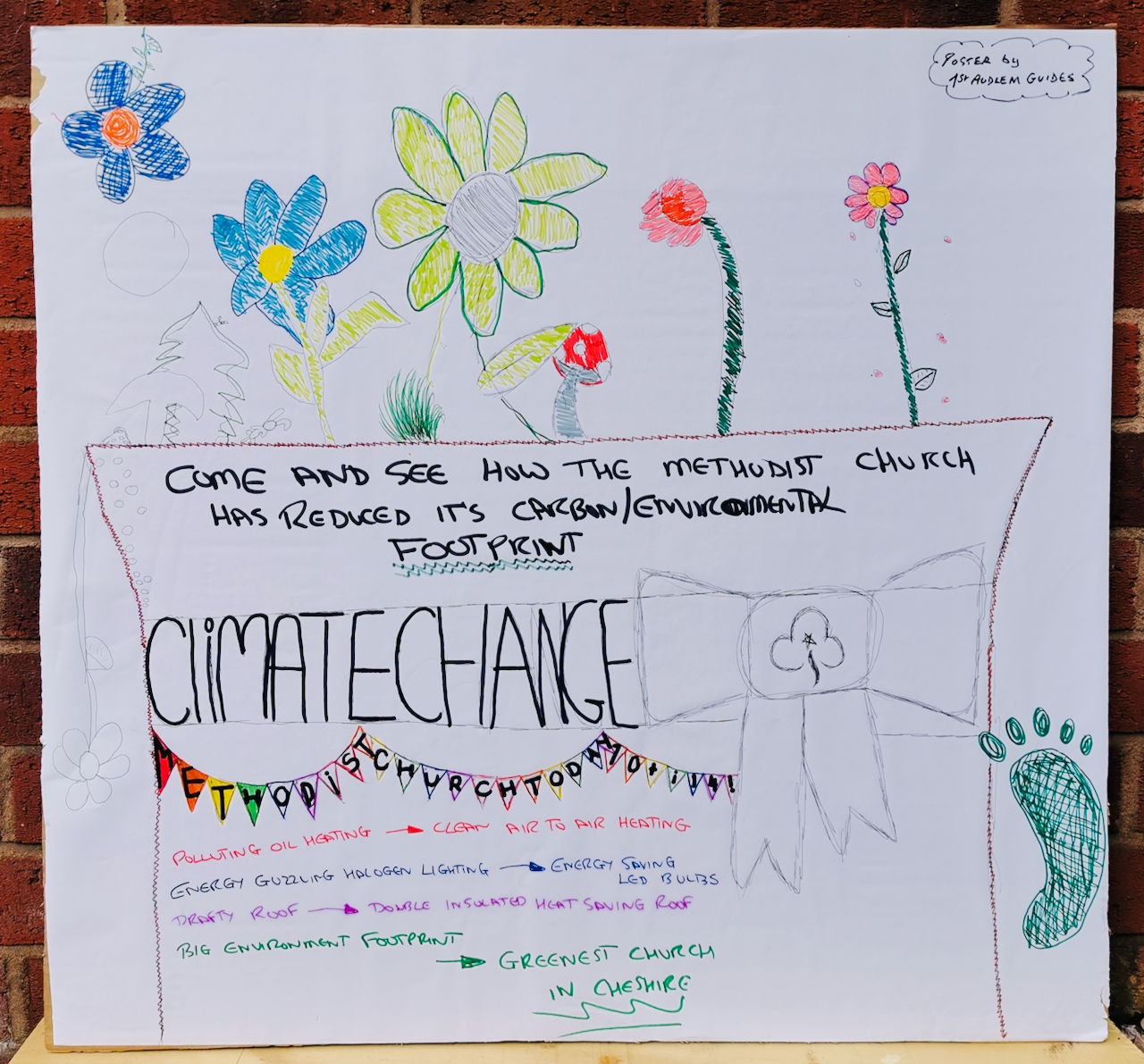 You might have seen the scaffolding,skips and hard hats around Audlem Methodist Church recently. It's all in aid of a major renovation, which Property Steward Nancy-May Goodwin hopes will make it, "the greenest church in Cheshire, if not the North-West!" You can see for yourself by popping in to see the work in progress as part of Audlem's Climate and Nature Event on Saturday, 18 September between 10 am and 4 pm.
"We're doing it because the building needs it," says Nancy-May, "but we're also doing it because, faced by a climate and nature emergency, it's the right thing to do."
To read more about how the church's renovations will help climate and nature click here. To donate to enable evenmore energy saving installations at Audlem Methodist Church, visit the church's website and click on the 'Donate with DONA' button at the top of the page.
Older items from this section can be found here
×
×