What's going on with the White Lion?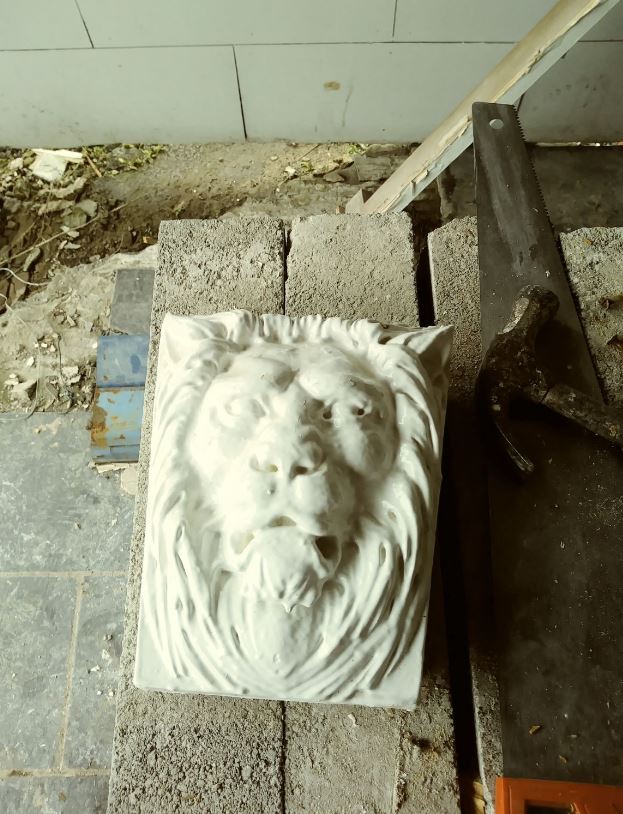 The renovation of the White Lion is continuing. Considerable work has been going on inside the building (see pictures on the White Lion website).
The decision on the adjacent showroom for Memory Lane Classics has been much delayed by detailed planning issues, but it has now been granted!!
The Memory Lane Classics website can be reached here, and their facebook page here.