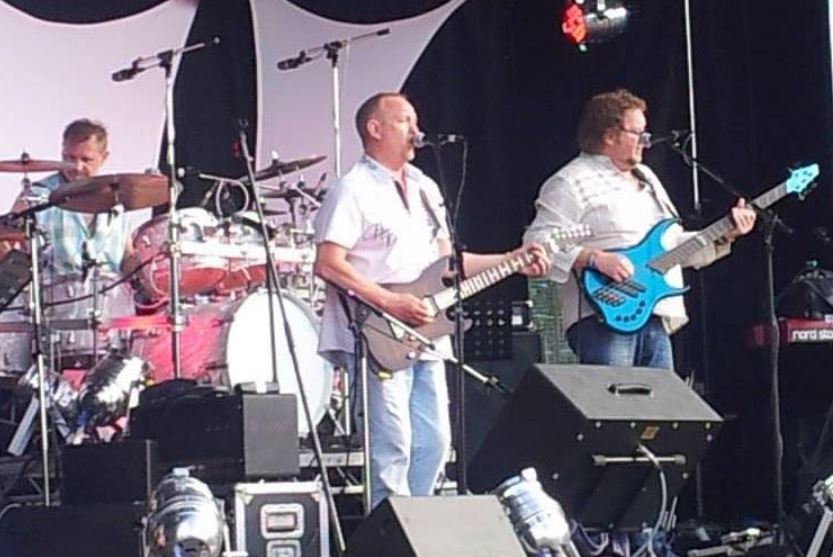 Music at the Lion
The White Lion Music Festival takes place this Saturday (August 20th) - a day packed with live music from 2:00pm to 10:00pm, with 5 local bands, including The Pluckers, Concious Mind Experiment, Gambler, Megan Lee and Good To Go! This link takes you to the White Lion Music Festival page which has a lot more details.
There are Sunday Sessions, from 6 p.m. to 8 p.m. every Sunday. Megan Lee will be performing again on the coming Sunday (August 21st) and it will be Memory Lane on August 28th. On September 4th it's Jigsaw Jazz, Kingfast is back on September 11th and Sam Lyons on September 18th.
Other events
The next Pub Quiz will be Monday 22nd August. The theme will be TV and Film.
On Friday September 9th, there will be Gin and Nibbles night on the Terrace with 3 Wrens Gin. Tickets available soon.
From September 22nd to October 2nd the White Lion will hold a "Celebration of Beer"
Coffee and Cakes are available from 12 noon on Mondays and Tuesdays, and from 10:00 a.m. every other day. Also the new terrace is now open - a perfect spot for a cool drink. Early Doors is from 4:00 to 6:00 p.m., with a 10% reduction on drink prices, and on Fizz Fridays a bottle of Prosecco is reduced from £28.50 to £19.95.
Check out all the events on the White Lion Events Page here.
You can book a table using the White Lion Website here, and the Facebook page is here.