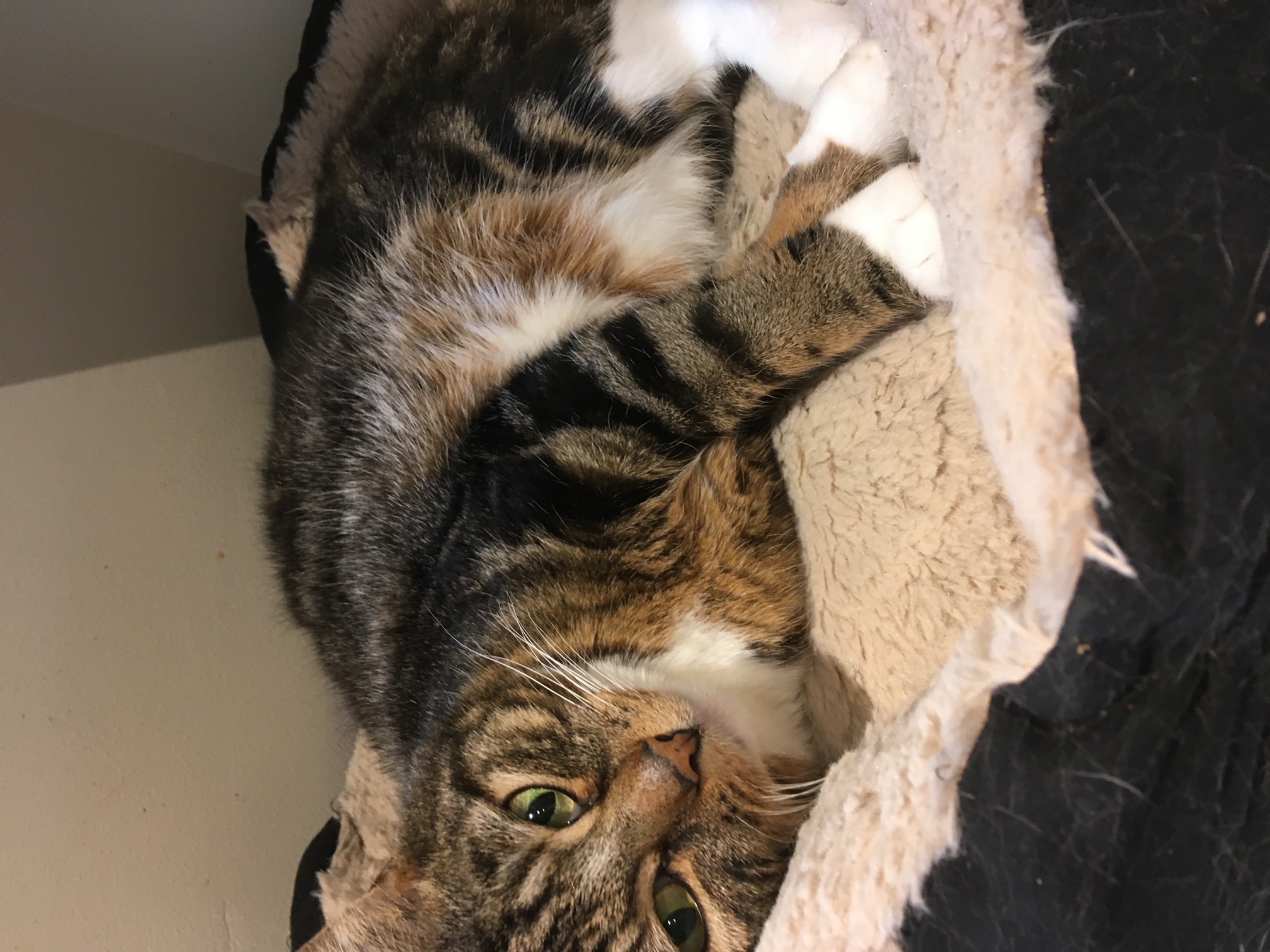 Missing Cat
Matt Holden tells us "Our cat Jess has been missing for just over a week. She is 7 years old and has 4 distinctive white paws.
"We live in Wellfield Way and she normally heads off into the fields towards Hall lane.
"She is chipped but does not have a collar. She may have snuck into someone's shed or outhouse and would appreciate it if people could check."
If you see her please send us an email and we'll let Matt know.