October 2019 was a wet month, culminating in a day of very heavy rain on the 26th. Here are some pictures.
Flooding of the river Weaver in Hankelow on the 27th October 2019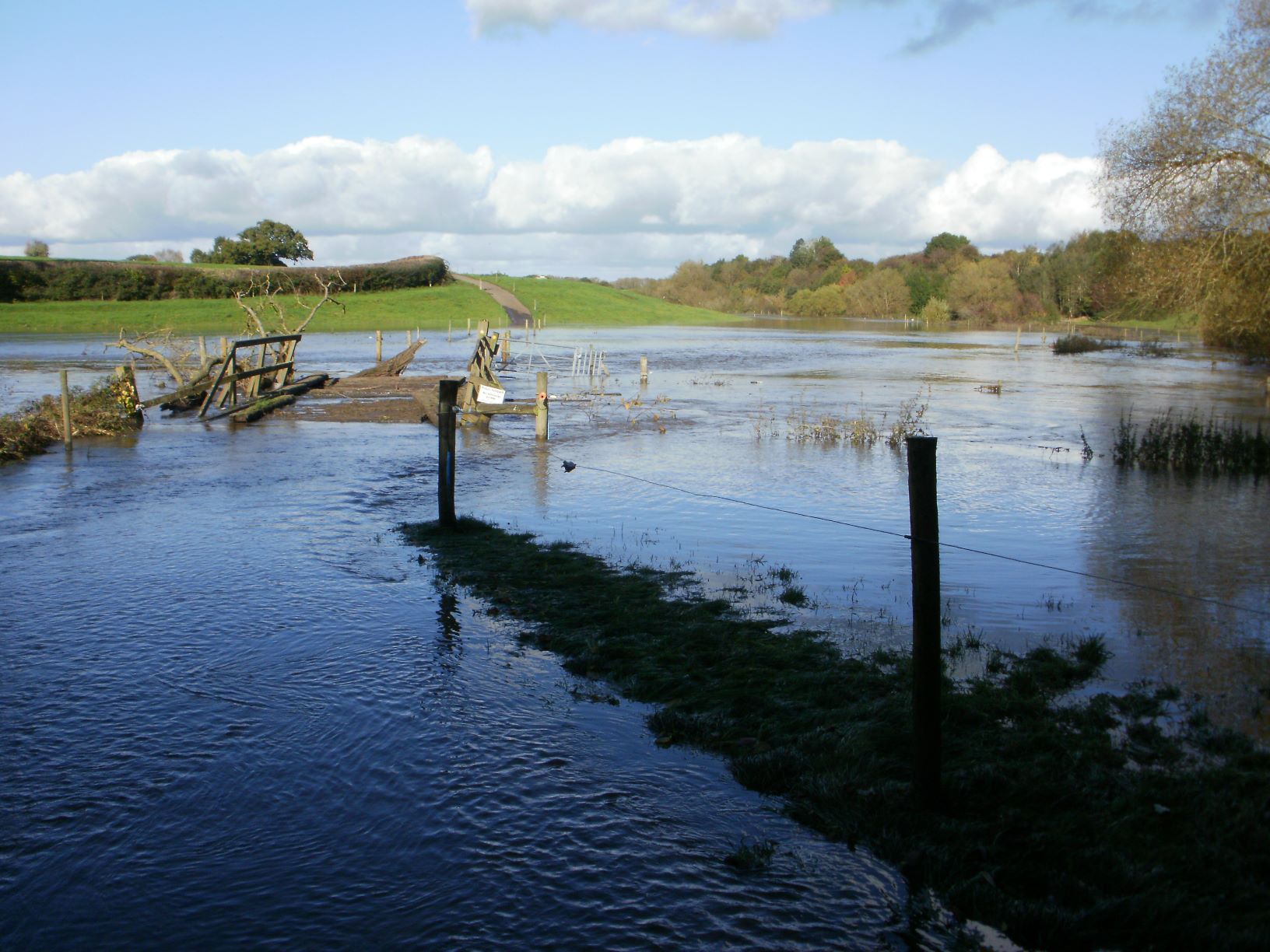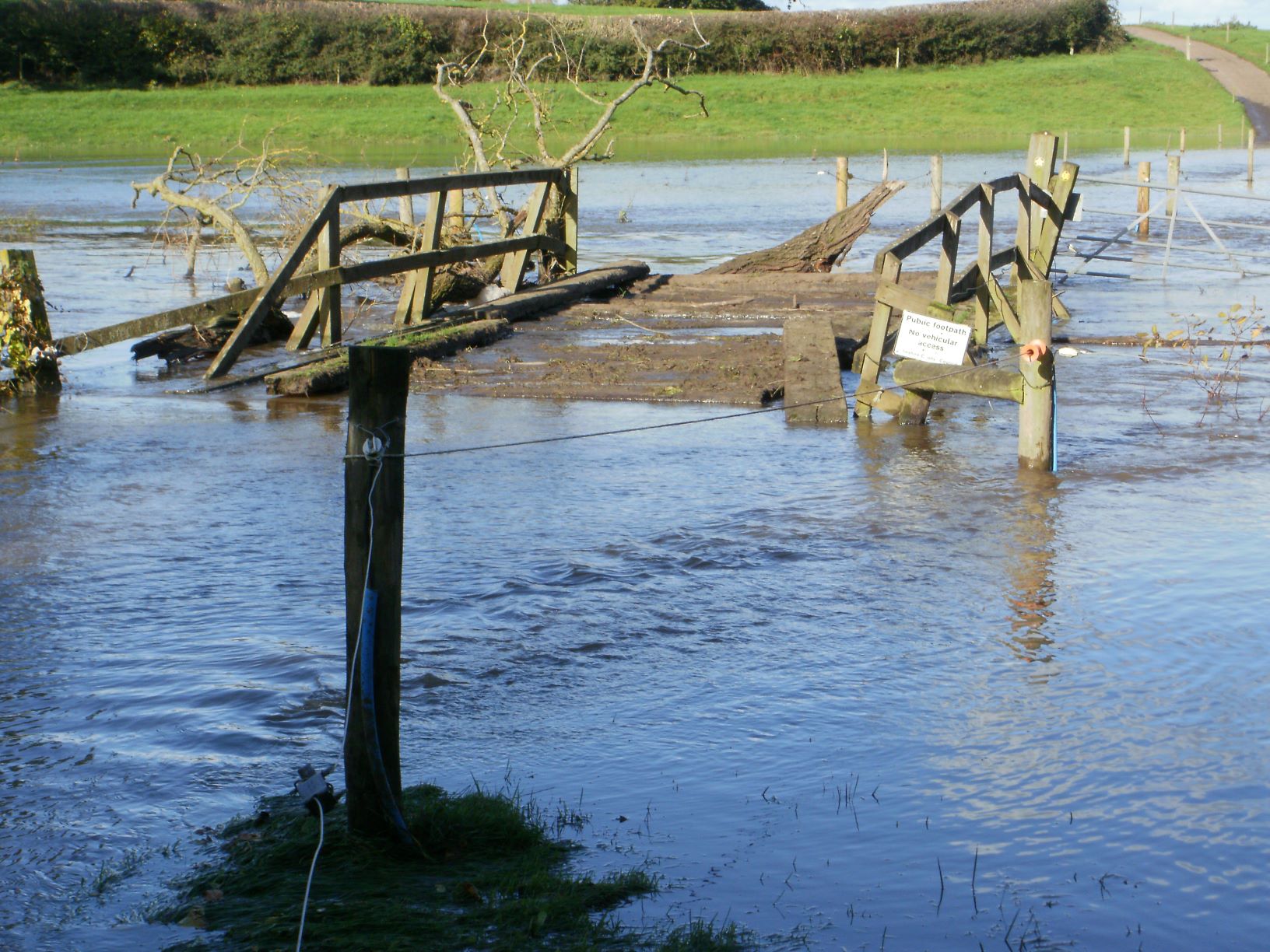 The aftermath, November 3rd 2019.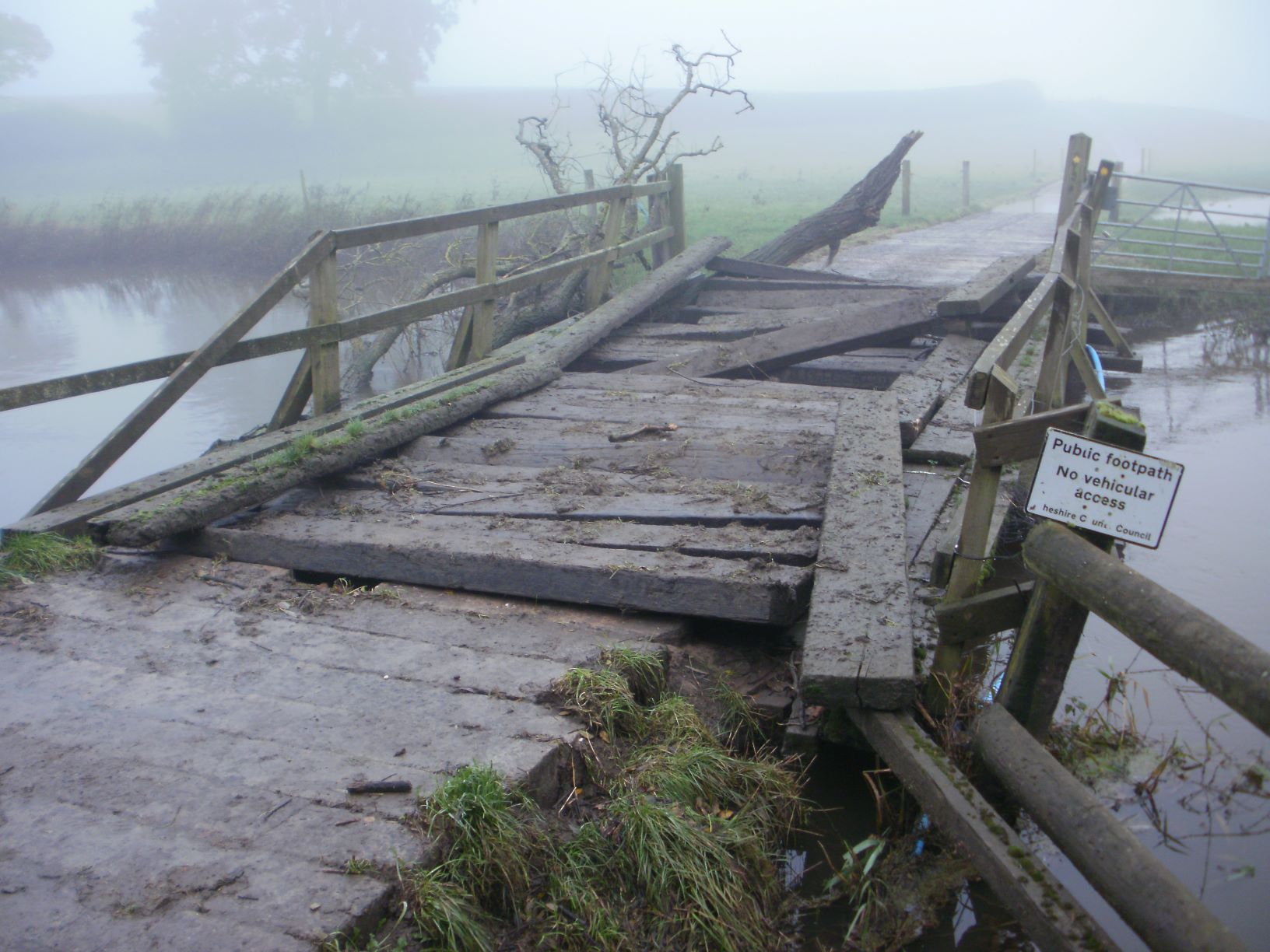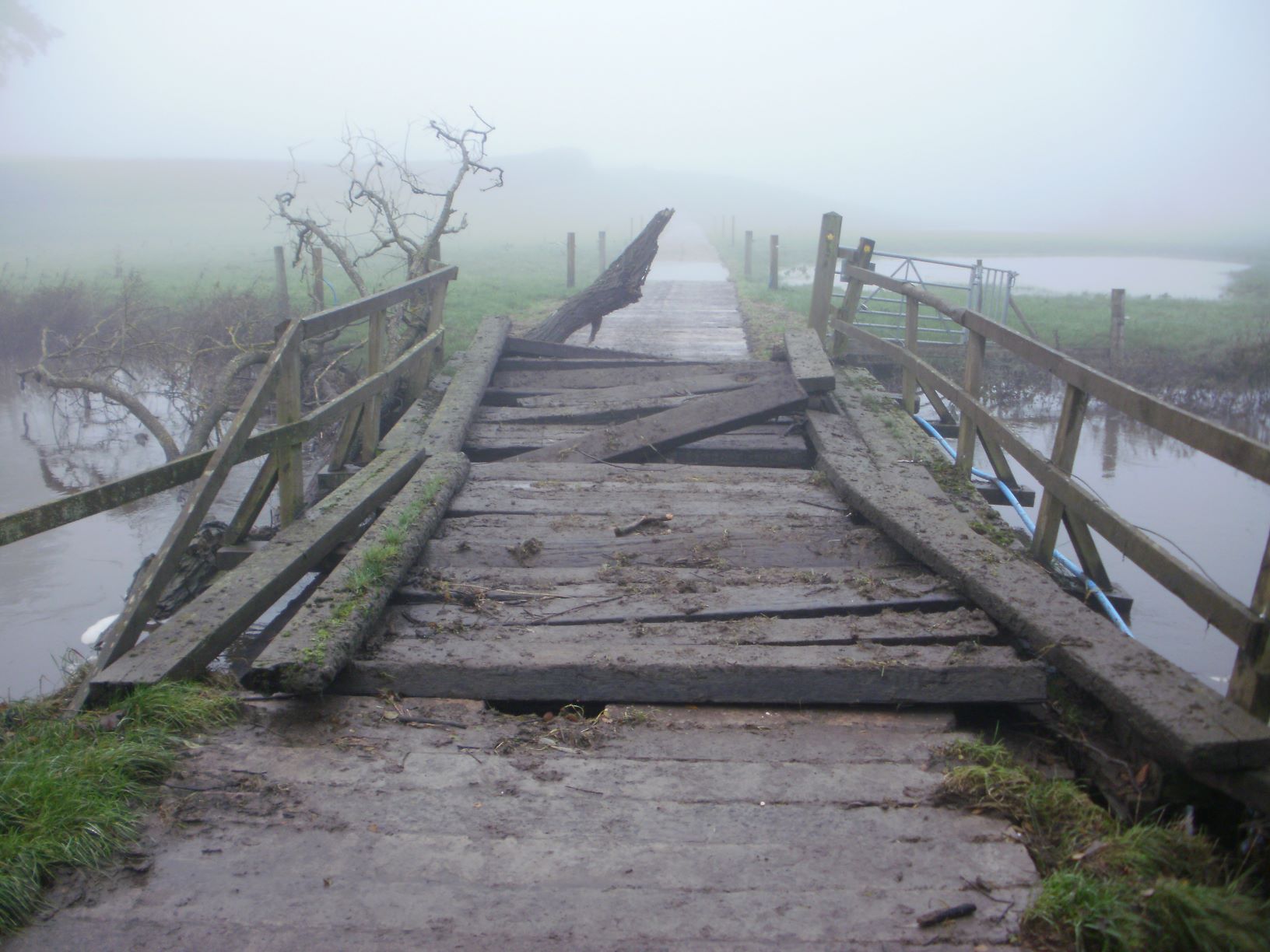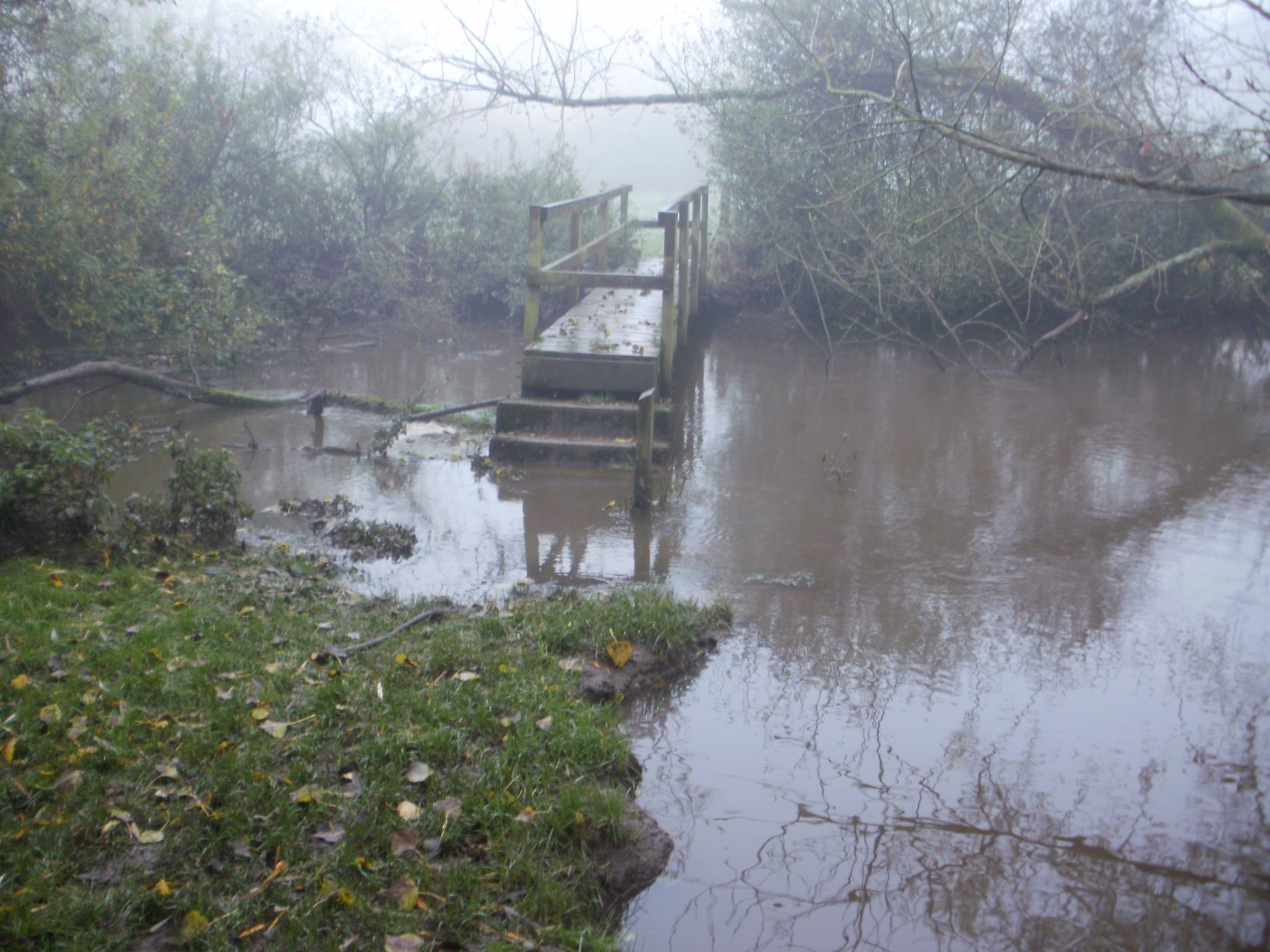 After even more rain on November 7th, this is how the bridge looked on November 10th 2019.