Notes on Mallard Ducks
Mallard Ducks are plentiful in Hankelow, and there are resident populations on the village pond and the pond by Woolfall Farm.
Every spring they pair off, among much noisy squabbling, and find nest sites in the gardens around the village. The pair in the photo above were behind the Green Farm.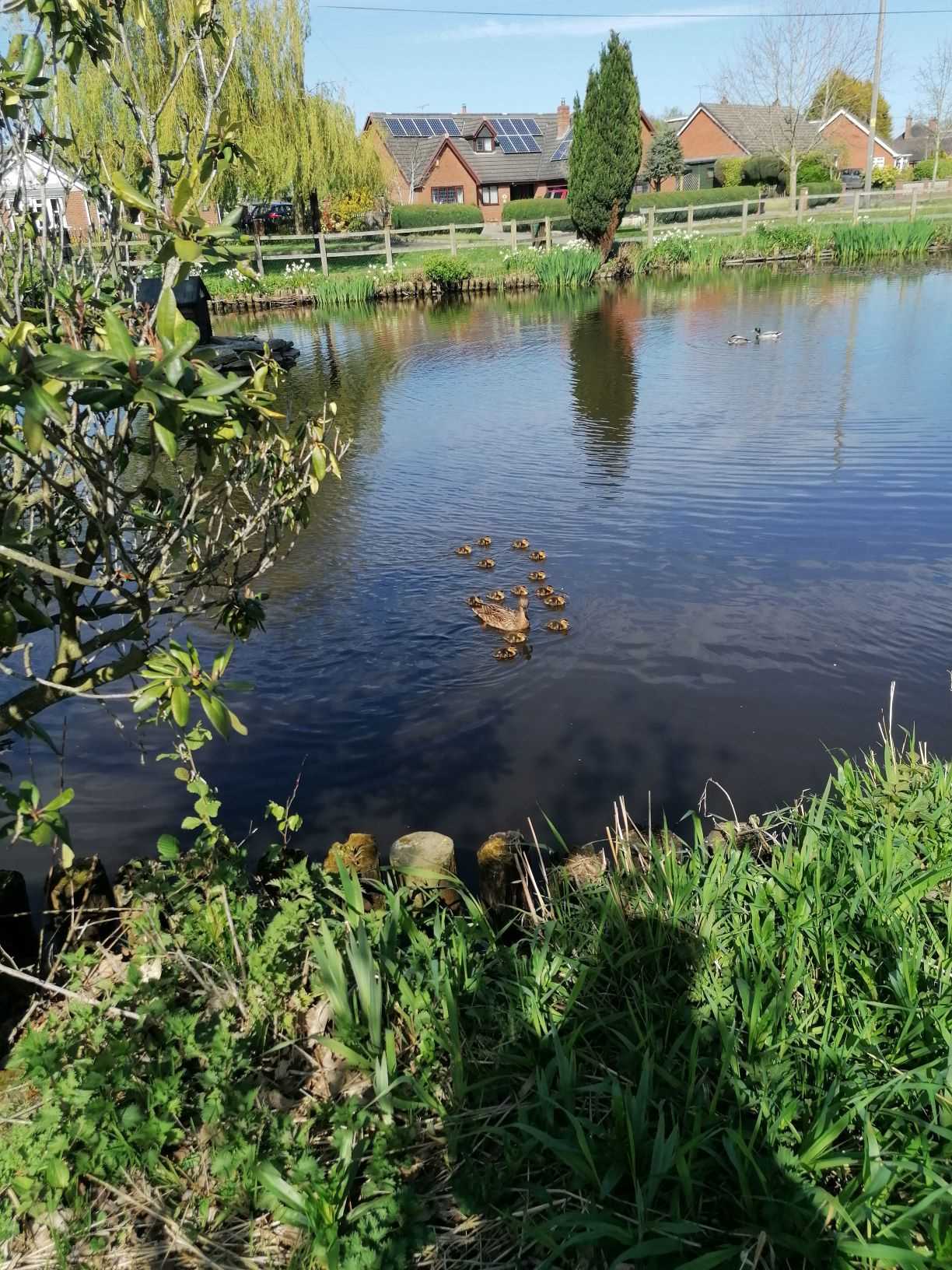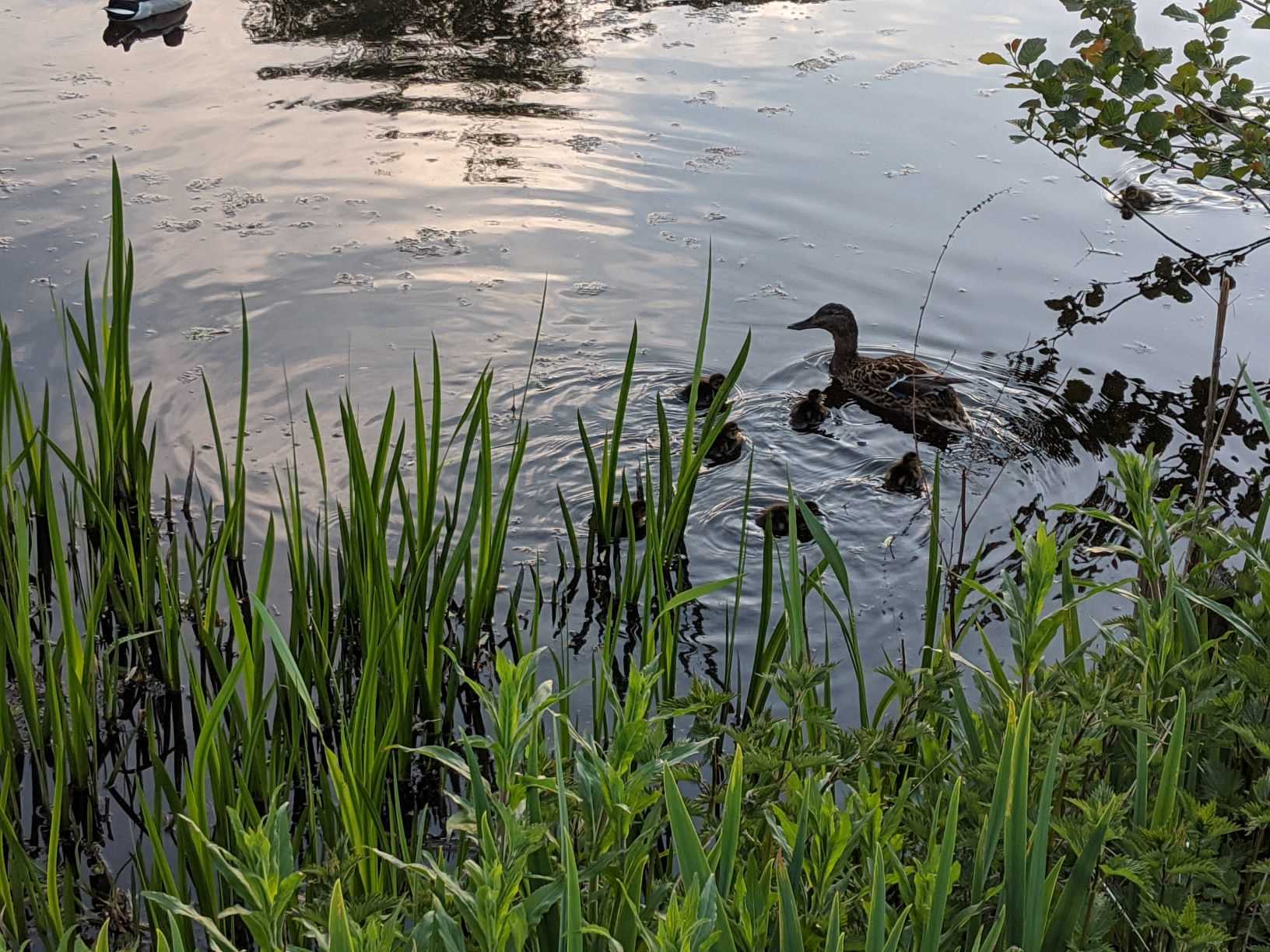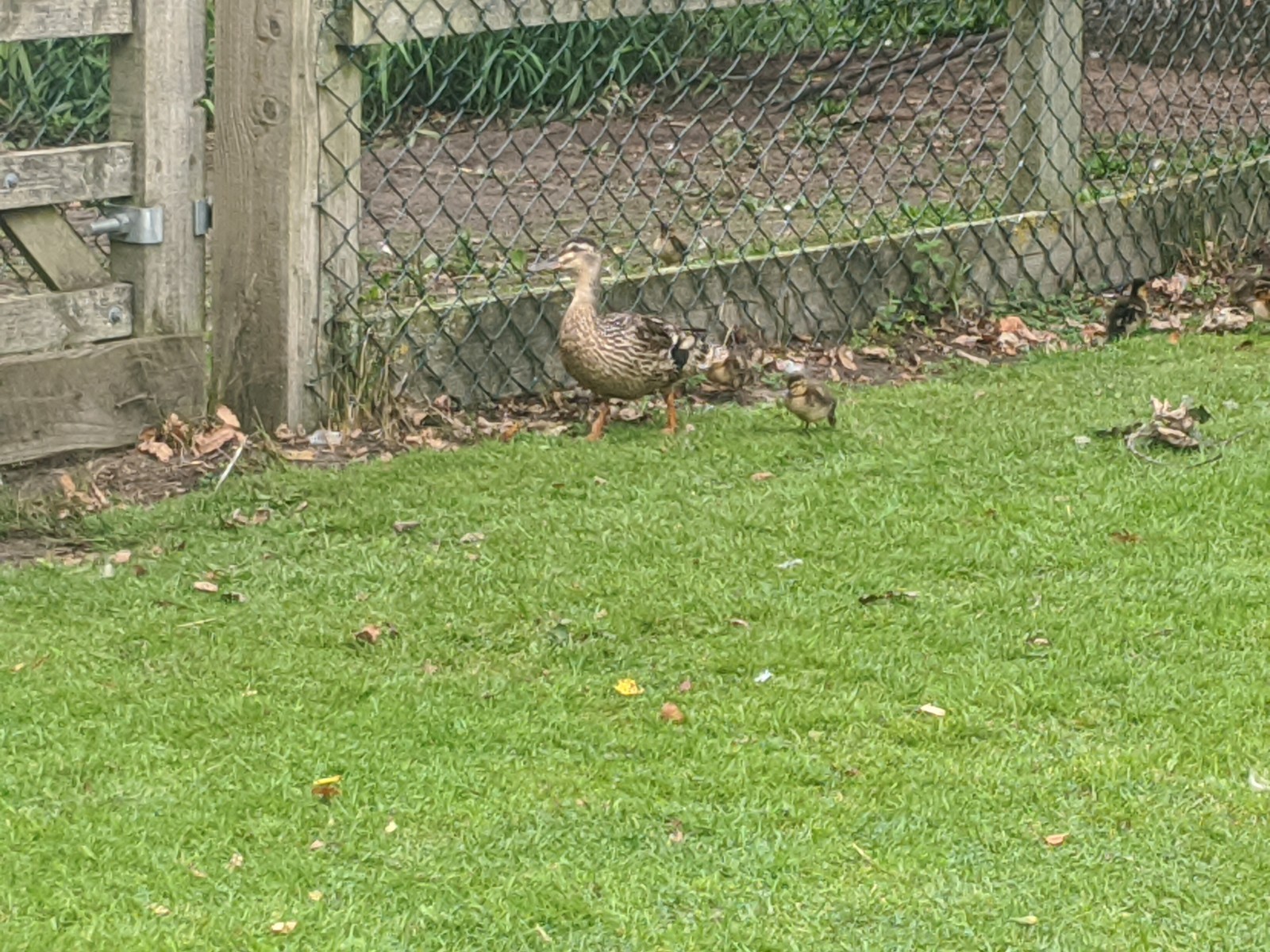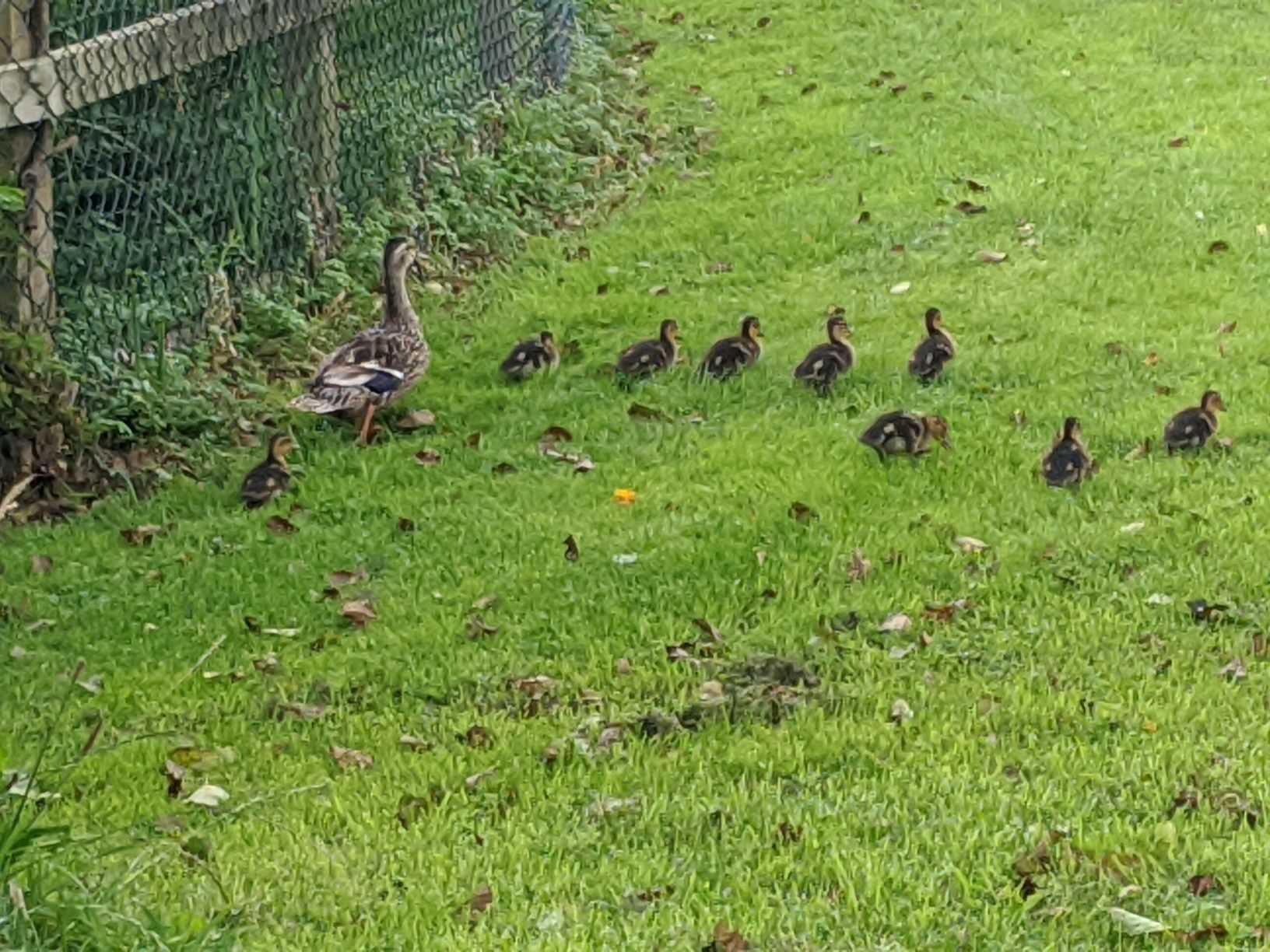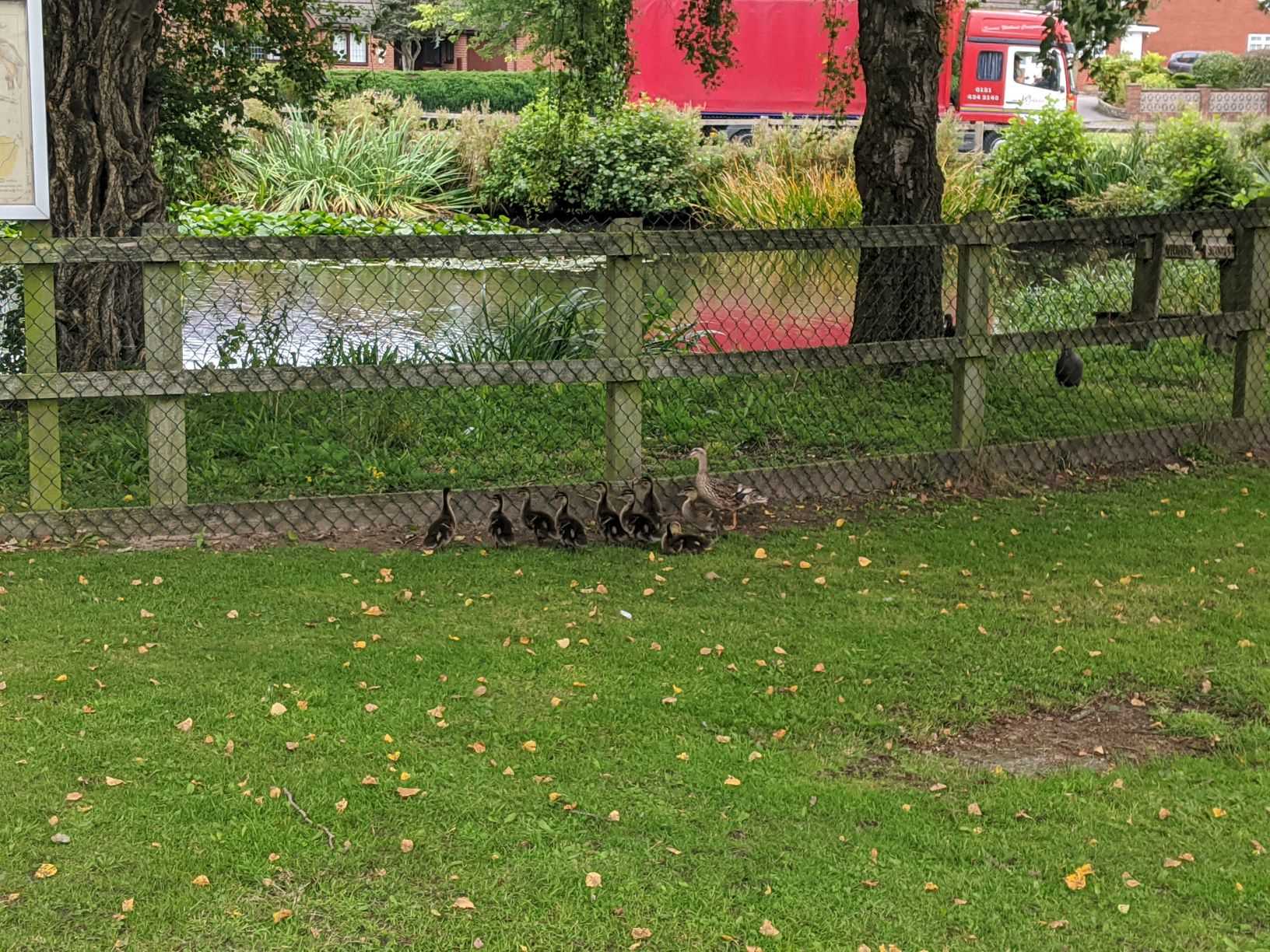 Click on the image to see an enlarged version with caption
All media are copyright.