Notes on Kingfishers
Kingfishers can be seen by the river Weaver or the Shropshire Union canal, but they have also been seen on the village pond in Hankelow.
There were frequent sightings over several days in December 2020 and January 2021. Taking pictures have been difficult as they move quickly, but here are a few.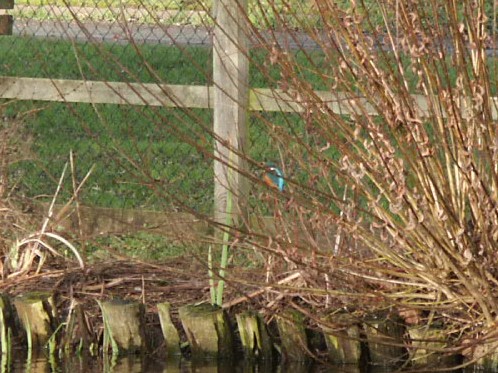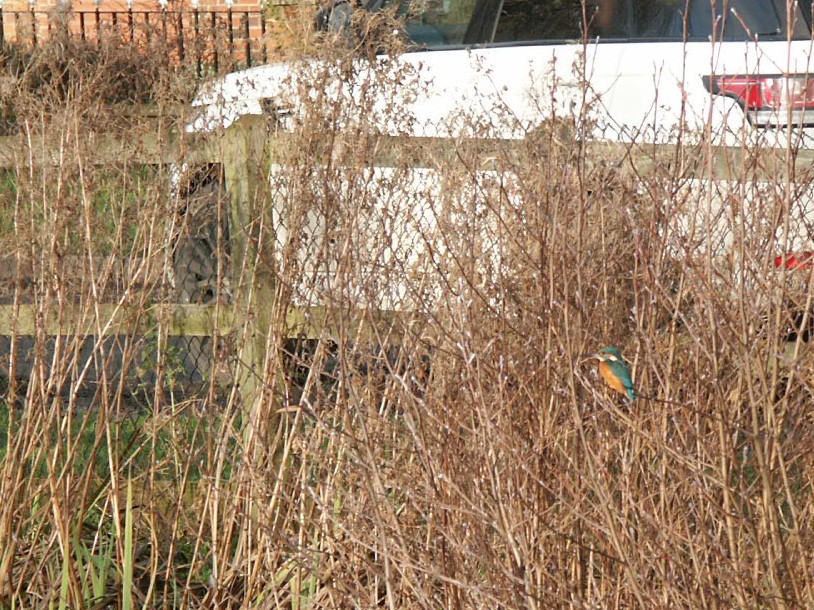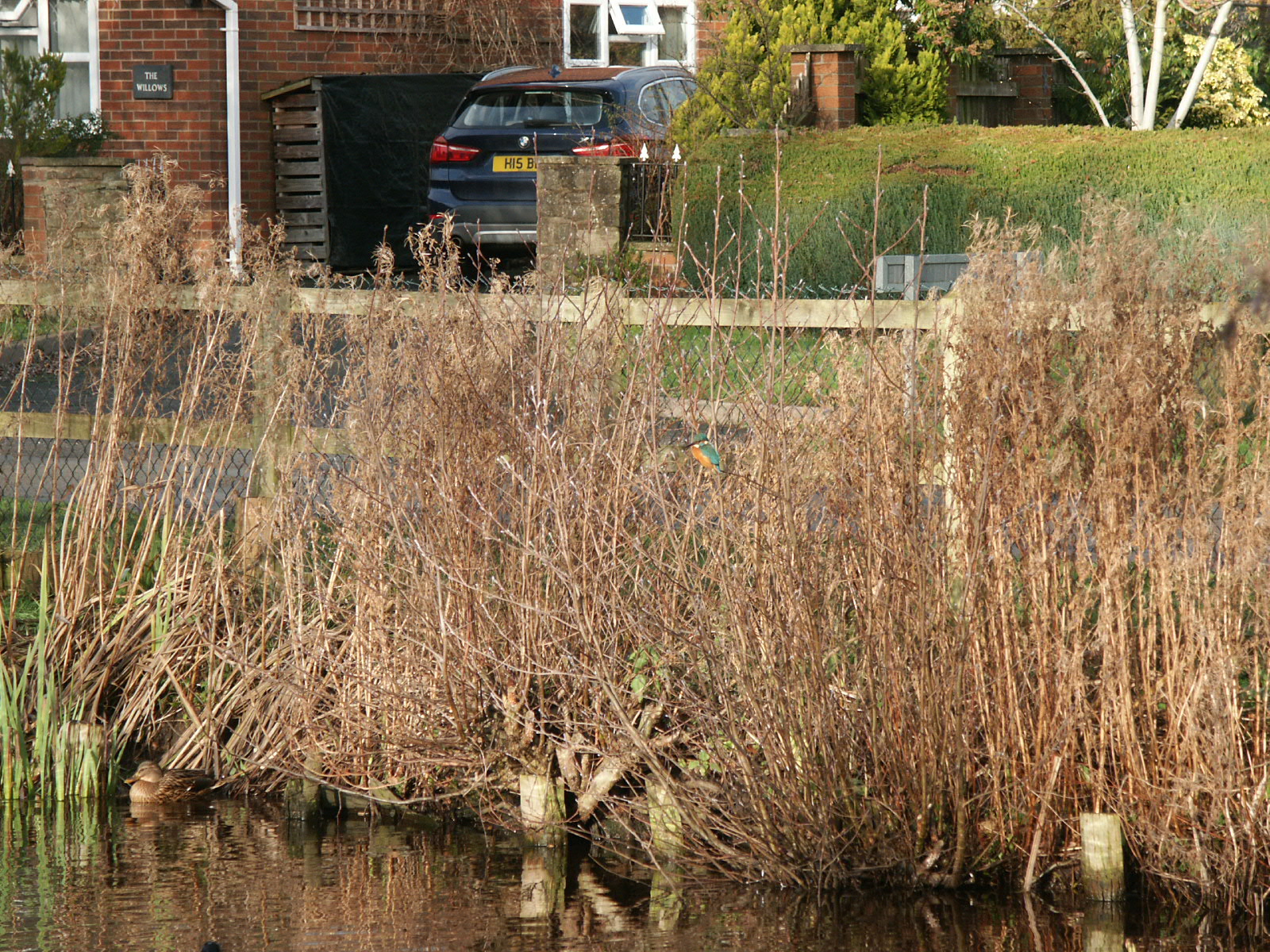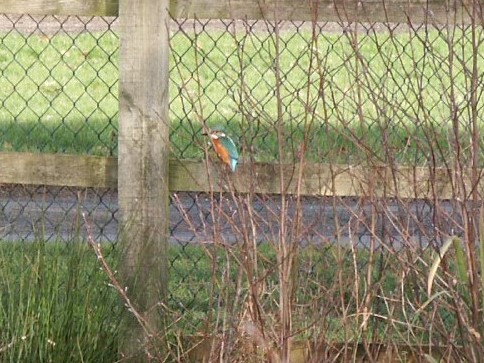 Click on the image to see an enlarged version with caption
All media are copyright.